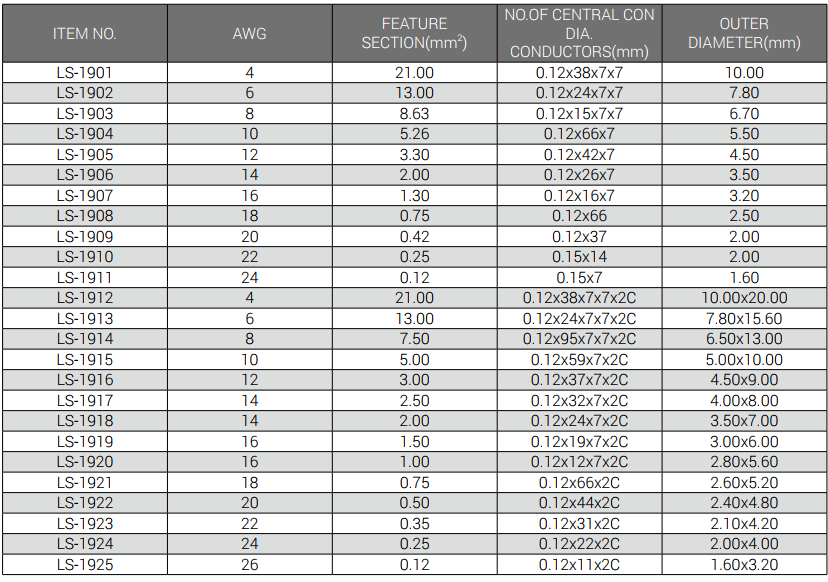 Specifications
Multi-strand Oxygen Free Copper, Tinned Copper, Bare Copper speaker cable.
Ribbed construction for polarity identification when wiring.
16 AWG conductor, approx 1.5mm2 cross section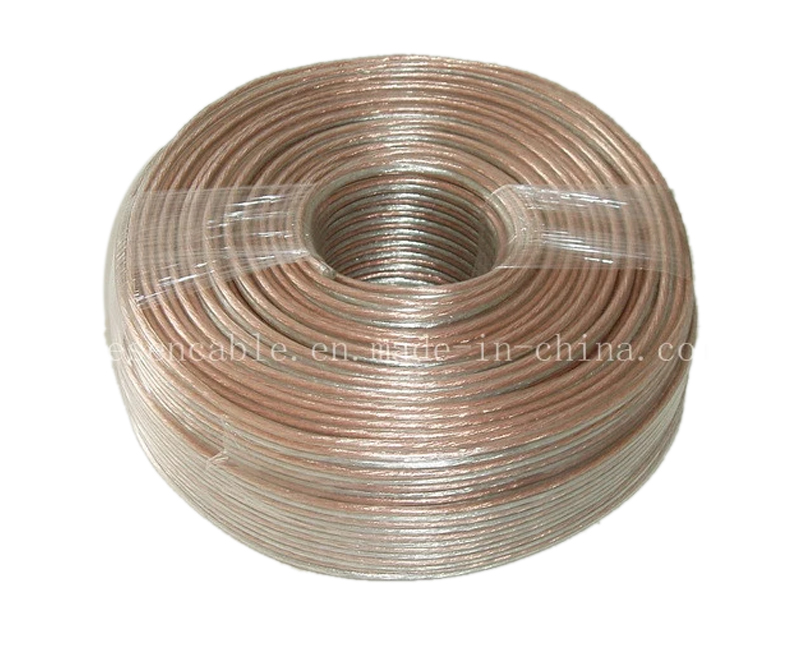 Standard thickness
Easy to strip and cut
Suitable for electrical equipment, meter, telecommunication equipment, power and lighting system
Packing: 100, 200 or 500m/roll or customized
Formation
The central part consists of 1 to 4 conductors depending on requirements each of which is composed of bare of tinned twisted copper wires and each of the conductors with PVC insulation layer, and Aluminum foil if required. If the shield is needed, it will be enveloped. The outer side is the transparent protective cover of PVC (Red of Black). This type of cable is applicable to acoustic equipment.
A professional grade Oxygen Free Copper speaker cable, ideal for use in home cinema and hi-fi systems as well as car audio systems. The speaker cable features a flexible PVC oval outer jacket and individual PVC coated conductors. Oxygen free copper (OFC) conductors ensure high precision music transmission and crystal clear, crisp sound quality. Ideal for high power audio systems, 16 AWG conductor, approx 1.5mm2 cross section